Our mission is to provide you with a world of trouble free decoupling.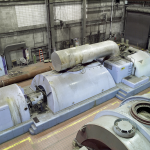 In the power industry, Pilgrim recognises the increasing importance of a successful outage and the potential on-costs if things don't go to plan. From seized coupling bolts in the LP-GEN to damaged coupling holes in the GT-HIB we have witnessed it all and are here to help. Pilgrim can assist you maximise your ROI on your asset with reduced downtime of critical path operations such as separating the couplings,  thus enabling you to get you're asset back working quicker. Regardless if its in Nuclear , Fossil, or Gas / Combined Cycle Pilgrim have a comprehensive Product Range to  help.
If you experience any of the following, Pilgrim can help:
Coupling slippage.
Seized coupling bolts.
Hole damage when removing conventional coupling bolts.
Coupling face damage when removing conventional coupling bolts.
Unwanted and risky practices when removing seized coupling bolts.
The need to reduce your planned outage time.
The need to minimise the impact of unplanned decoupling.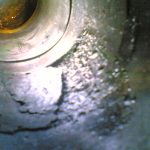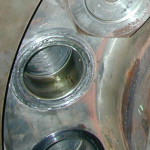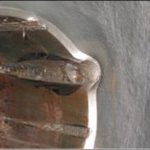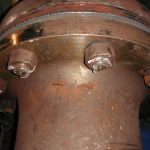 Download our Brochure: