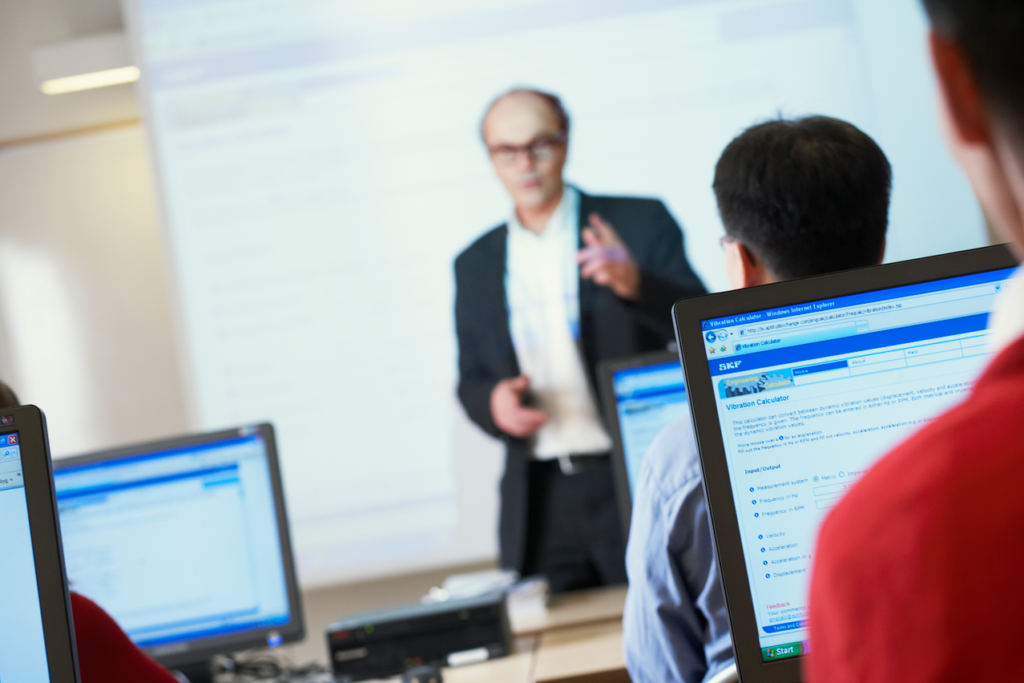 Training engineers on how to install and remove the Pilgrim RadialFit Bolts or ClampBolt is essential to ensure that the benefits of the Bolt system is fully maximised.
The Pilgrim training kit is lightweight, safe and easy to handle and can be used in either a workshop or training facility without the need to attend site. Being both visual and practical, the kit allows engineers to practice both installation and removal techniques in a safe environment.
The training kit comprises of a Pilgrim RadialFit Bolt assembly, steel block that is used to simulate the coupling hole and a comprehensive bolt tensioning kit. As standard, the portable kit is supplied with a hydraulic hand pump and is packed in a robust 'Peli' case.  For companies with their own training facility, a larger, static, training kit can be offered to simulate bolts already installed on site.
Should it be required, Pilgrim can provide full 'certified' training for groups of engineers up to 20.
Portable Marine Training Kit